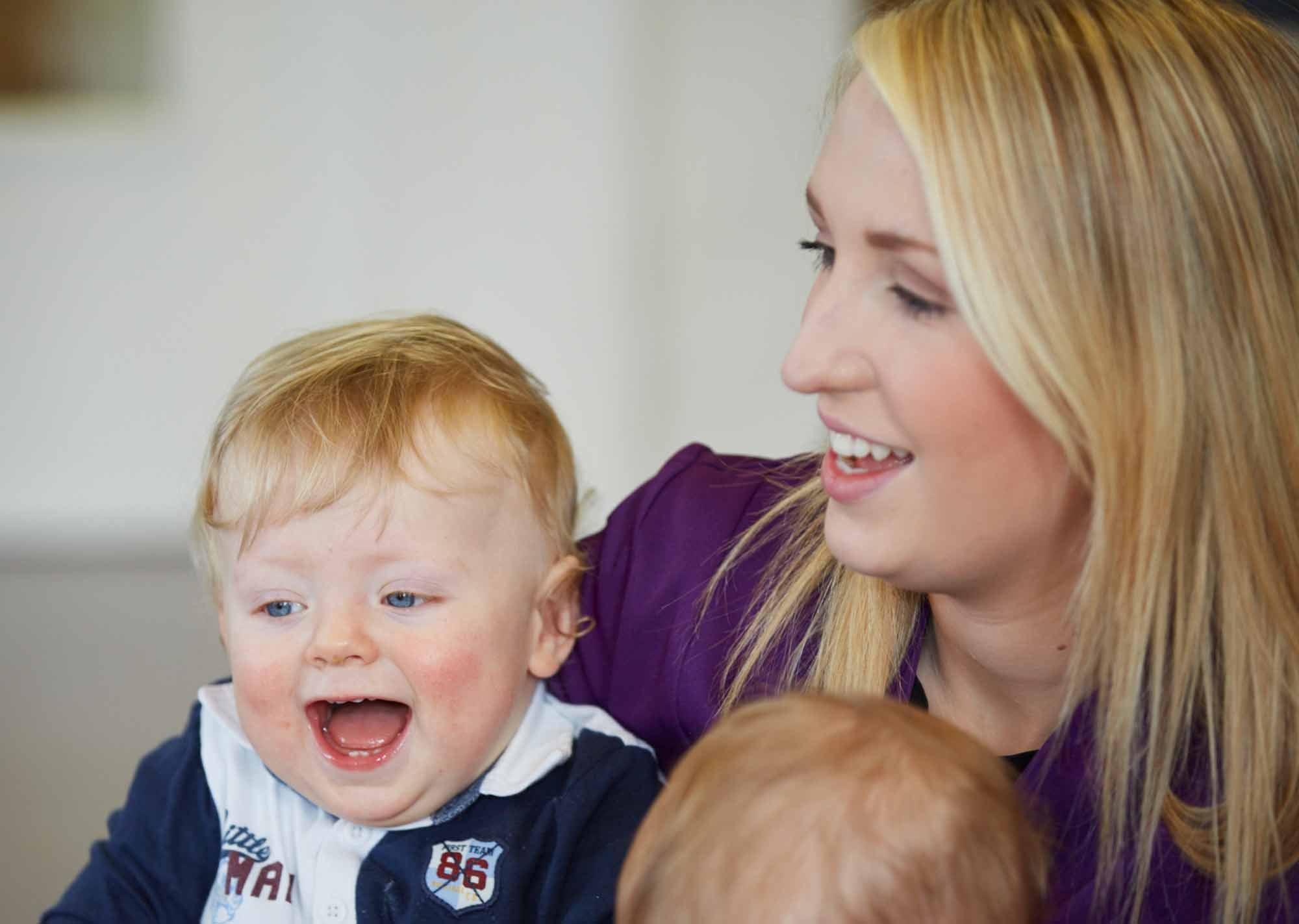 Ethos
Happy Days is an excellent Childcare Centre operated by Ballymoney Church of God. Happy Days has been established as a Company Limited by Guarantee with Charitable status.
Welcome
At Happy Days, we believe as our motto says:
"Children are a gift from God to be treasured."  
We offer the perfect solution to your childcare needs, providing a quality service enriched with Christian values and a spirit of excellence.
Our staff ensures that learning opportunities are maximised, building on children's individual abilities at each stage of their development in a welcoming, fun and stimulating environment. It would be our delight to be part of building that foundation of a happy, secure childhood which promotes and encourages confidence and skills in your child. Our desire at Happy Days is that children will enjoy their formative, pre-school and school years. One of our main aims is helping you create those precious very special childhood memories.
It is important to us that you as parents can leave your child in our care, knowing they are happy and safe when you can't be with them. As a proud mum and nana to two beautiful grandchildren, I understand that you may have questions and concerns about the care of your child. My office is located just inside the entrance and if you have any queries, I or the Deputy Childcare Manager; Jeni Caldwell, will be available each day to help in any way we can.
I am thrilled to be leading this wonderful Community Childcare Centre and know your children will find it fun, challenging and also rewarding too. I hope that you will choose to place your child in our care and look forward to welcoming both you and your family to Happy Days.
Lyndal Speers
Childcare Manager